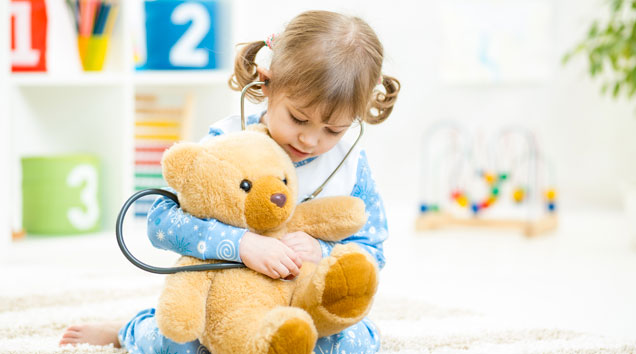 New to Dover Pediatrics?
We are located in Dover, New Hampshire at 17 Old Rollinsford Road in Suite 5. Our Office Hours are 8:30 a.m. – 4:45 p.m. Our friendly staff will be here to greet you!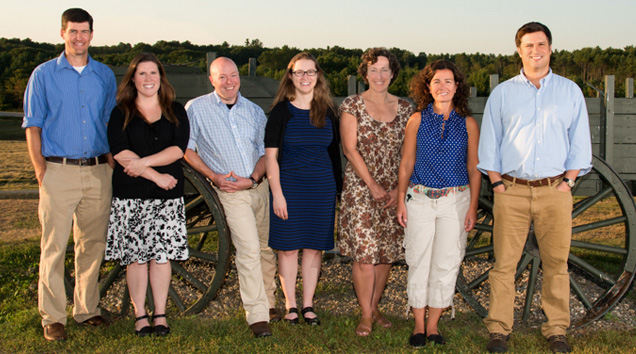 Our Friendly Staff
When you visit Dover Pediatrics you can expect quality care from experienced clinical staff and our physicians. We strive to ensure the best possible health and medical care for your child.
Announcements
 Upcoming Flu Clinics By Appointments Only.
Wednesday, January 16th from 1:45 pm to 4:45 pm
Wednesday, January 30th from 8:45 am to 11:45 am and from 1:30 pm to 4:45 pm
Sunday, February 3rd from 8:00 am to 2:00 pm
 Please call 603-742-4048 to schedule your appointment.
 Dover Pediatrics welcomes Rebecca Murphy, MD.